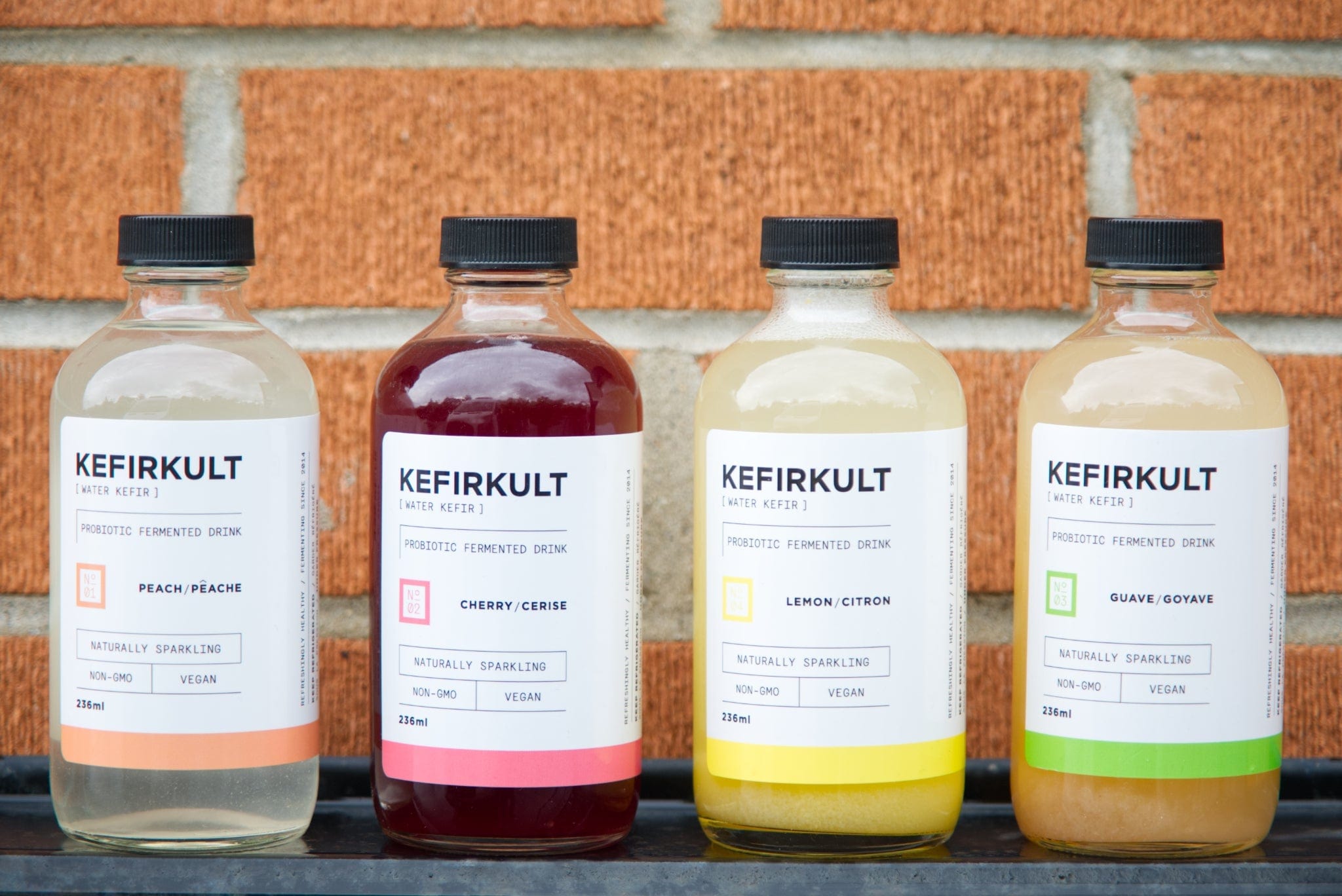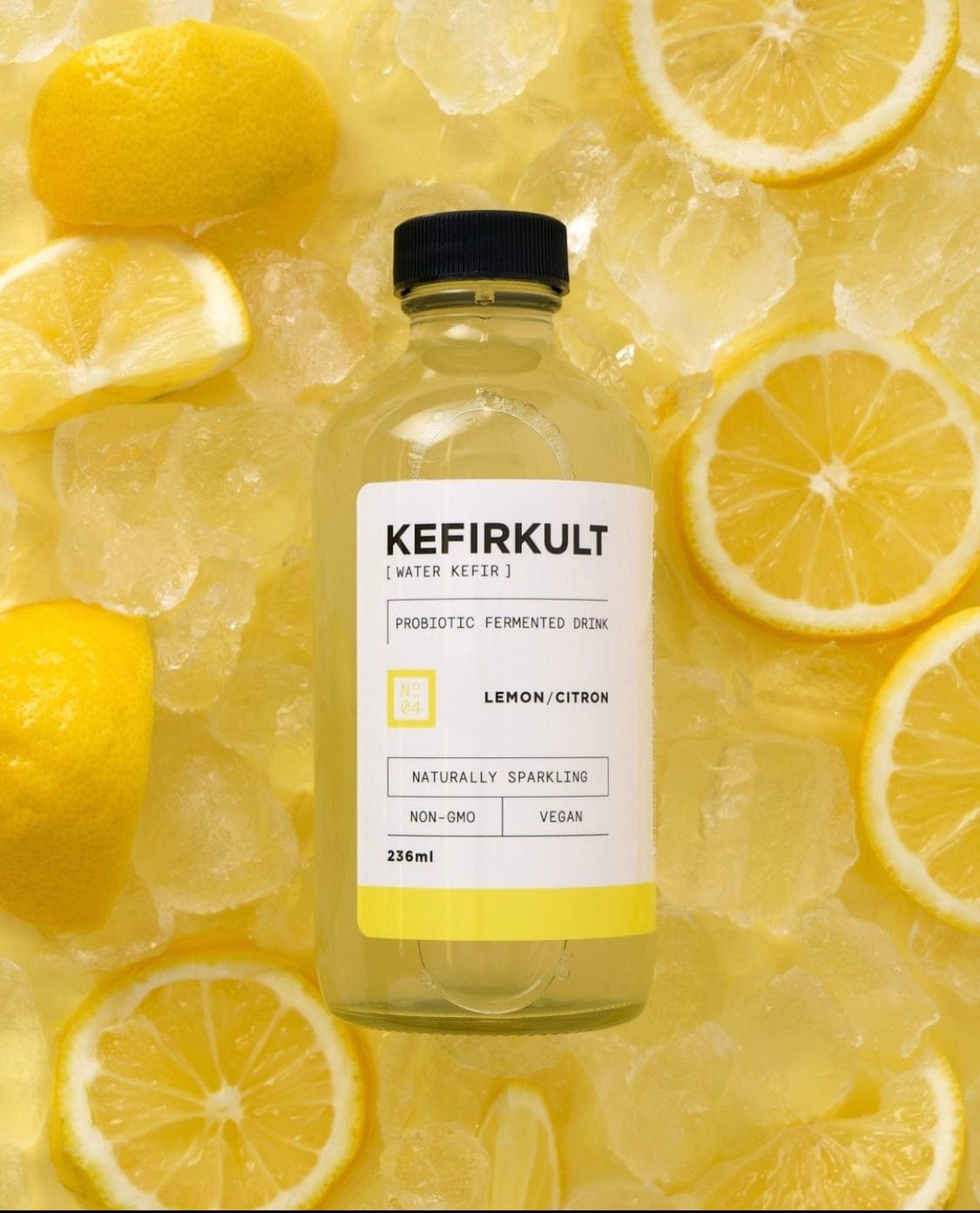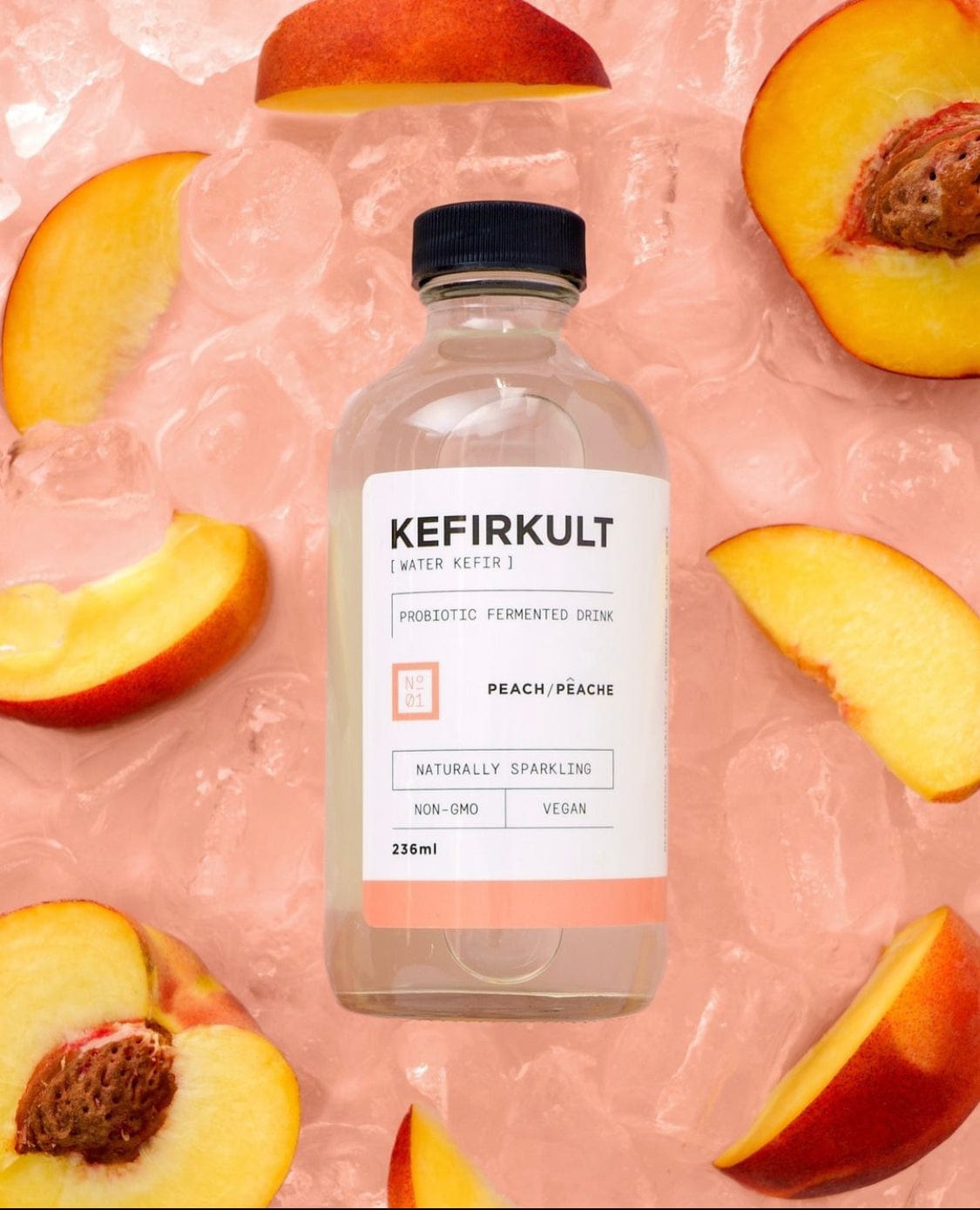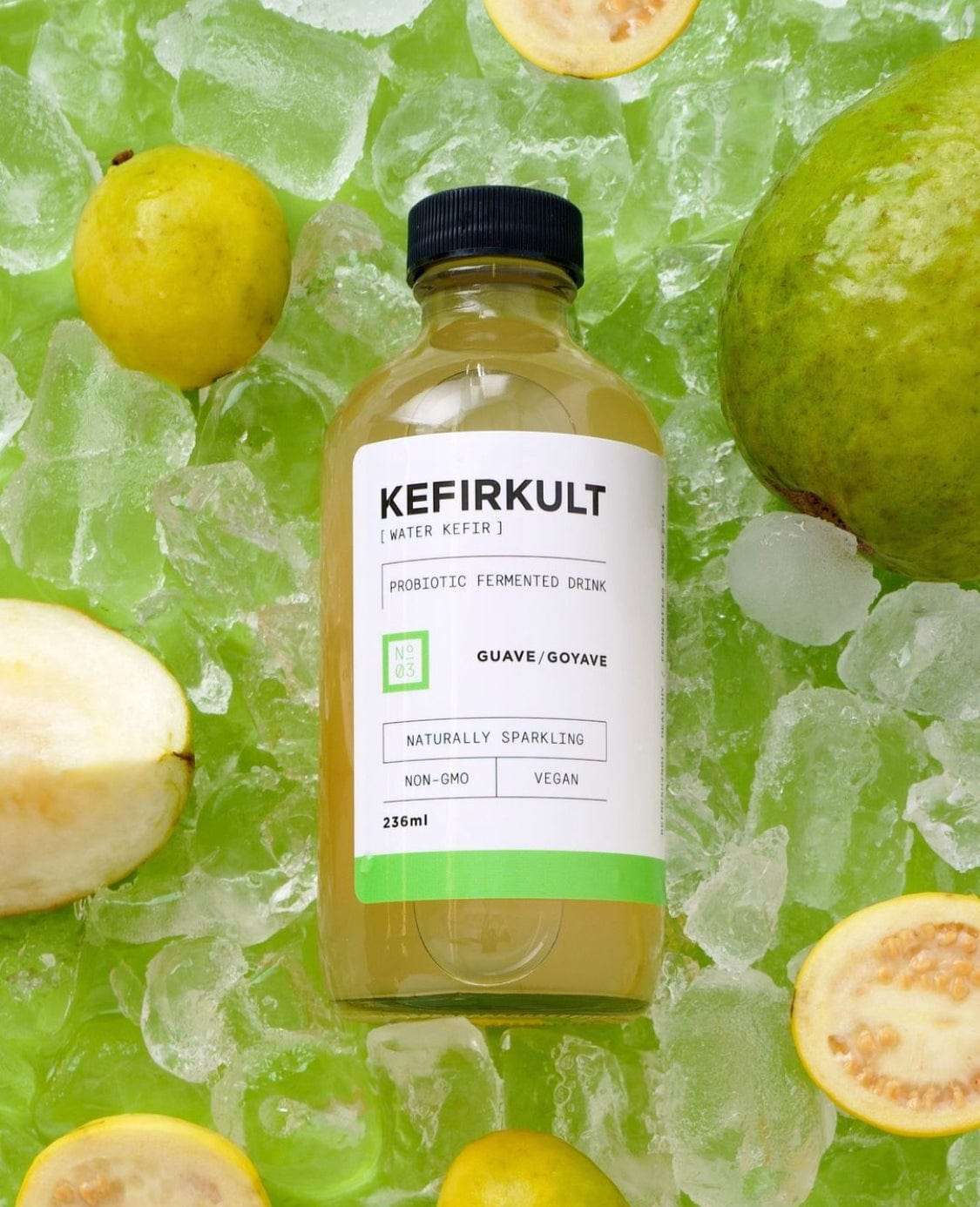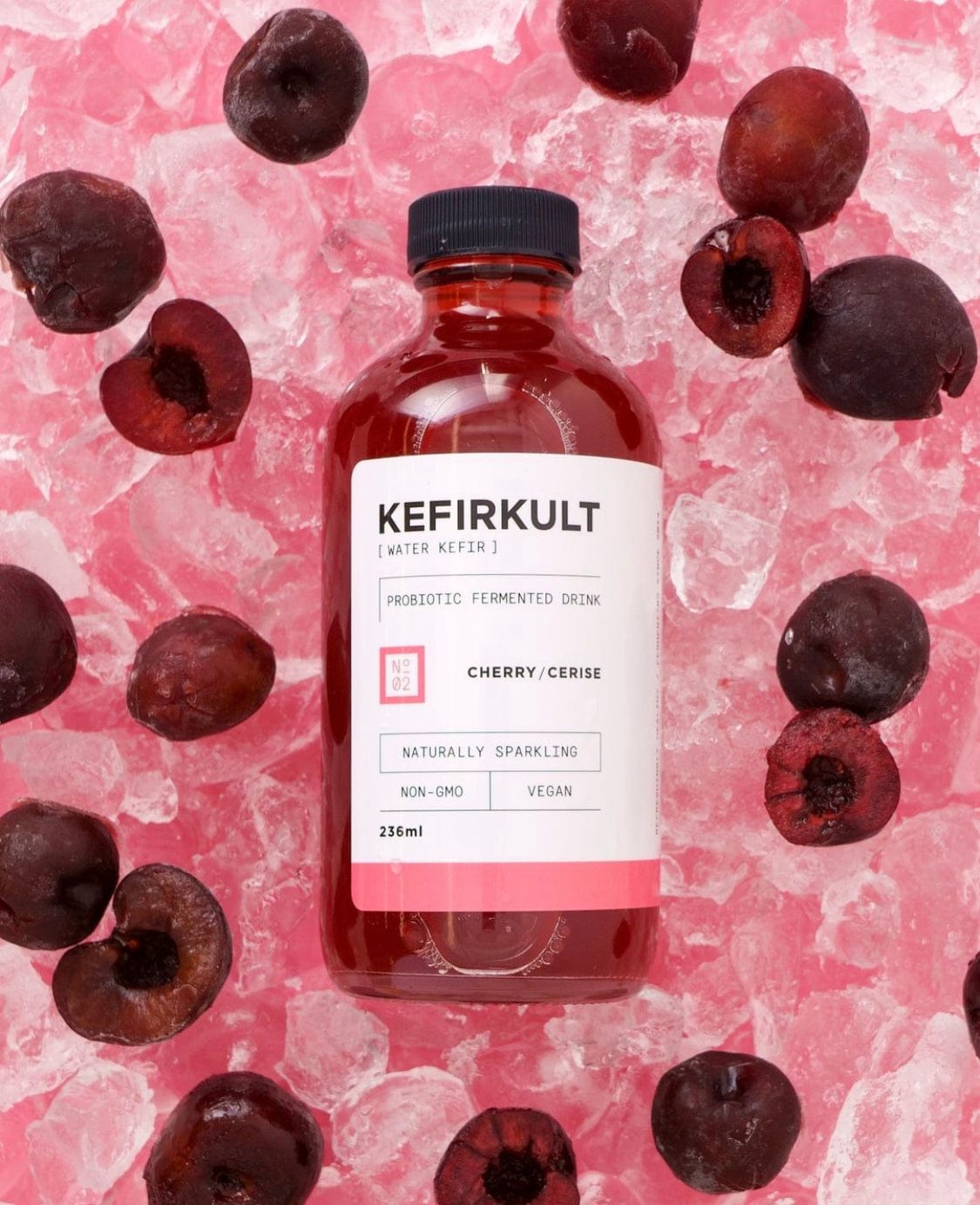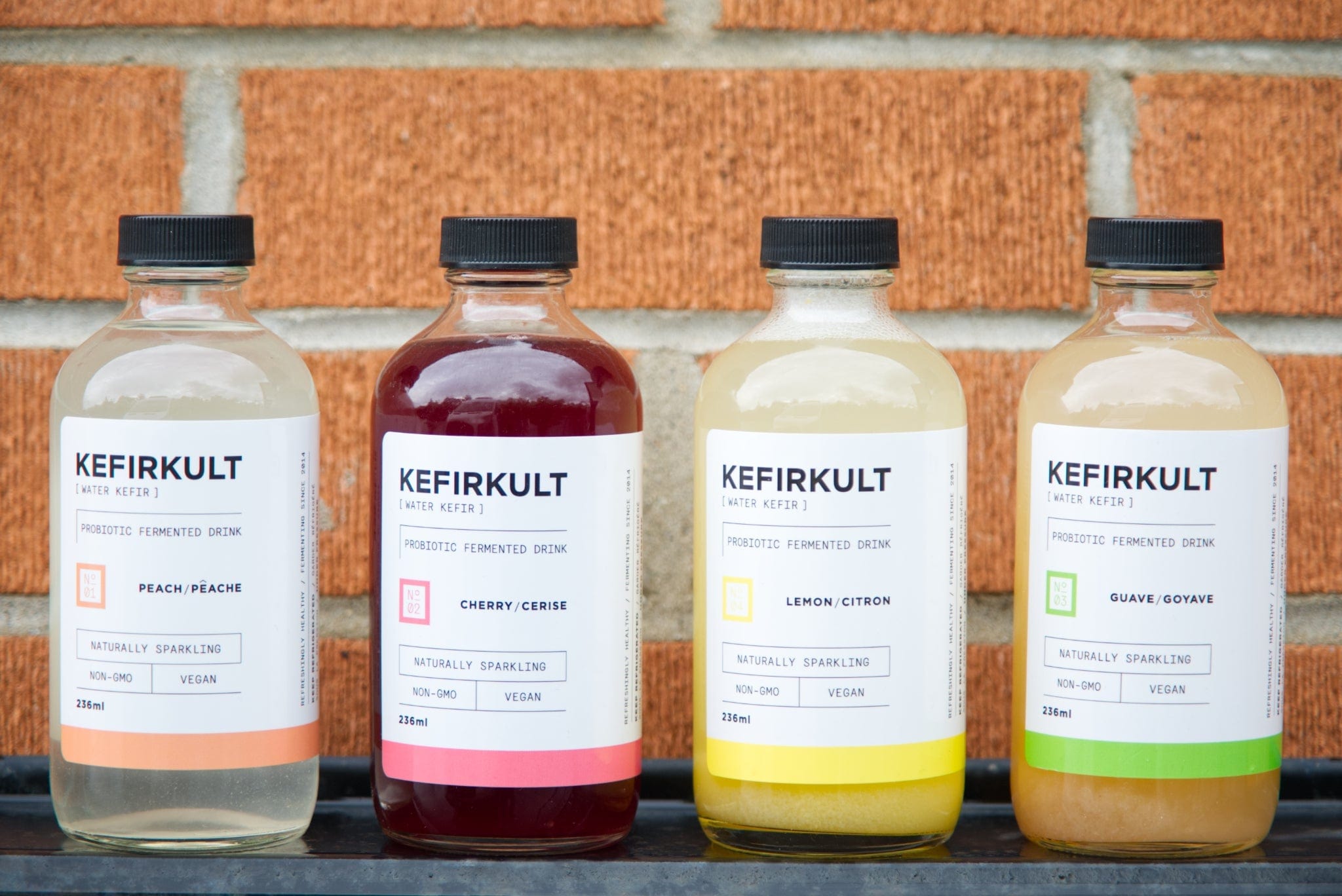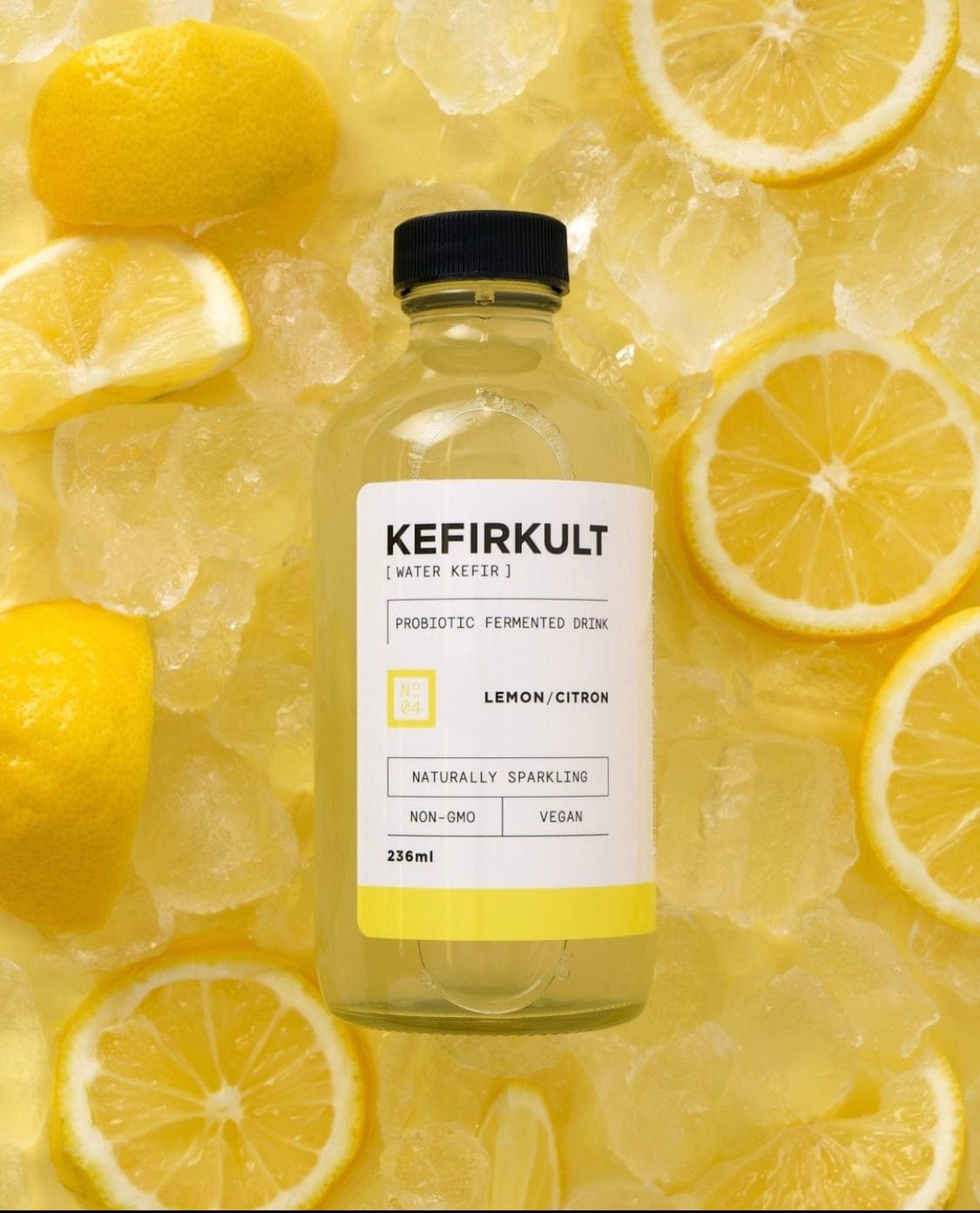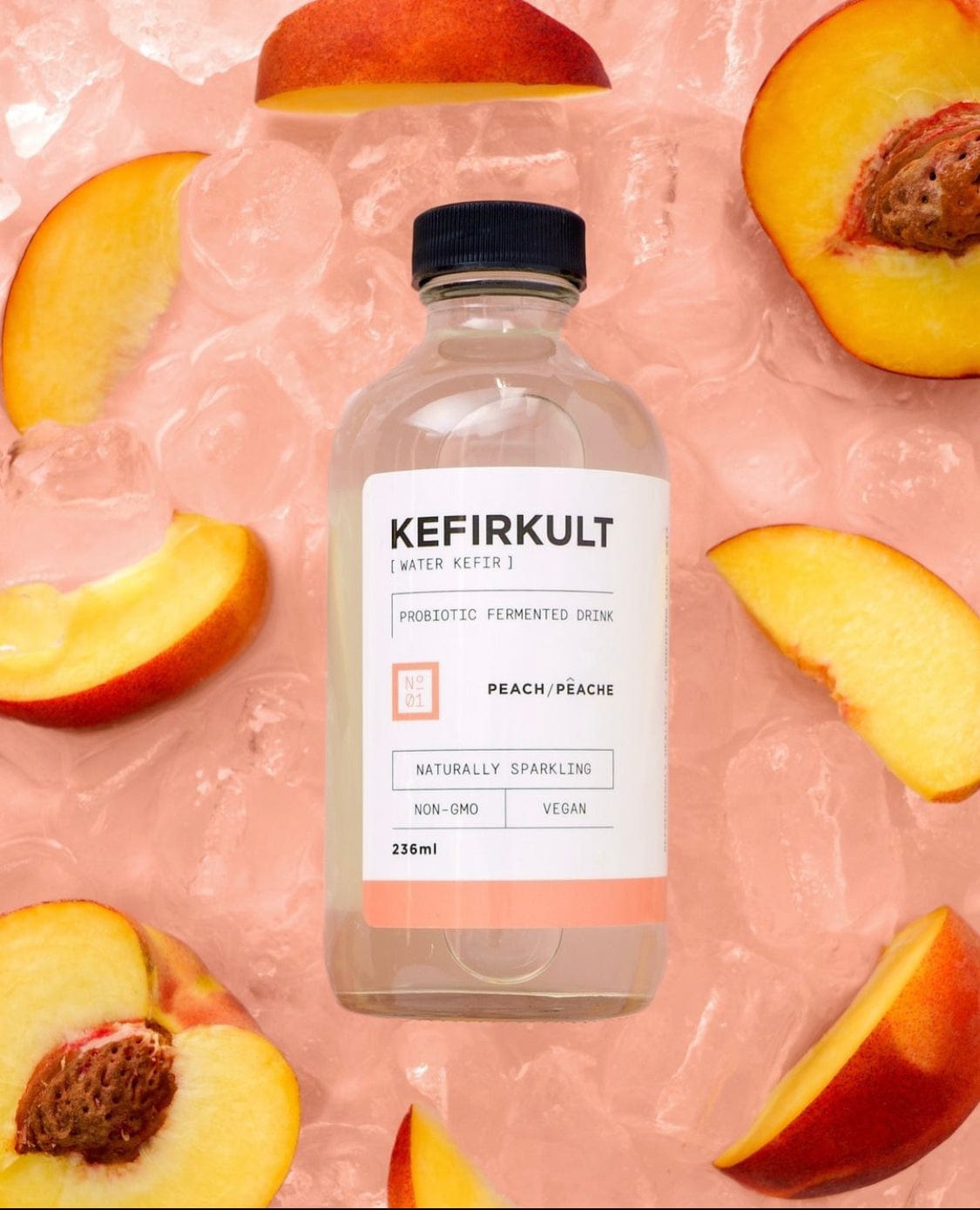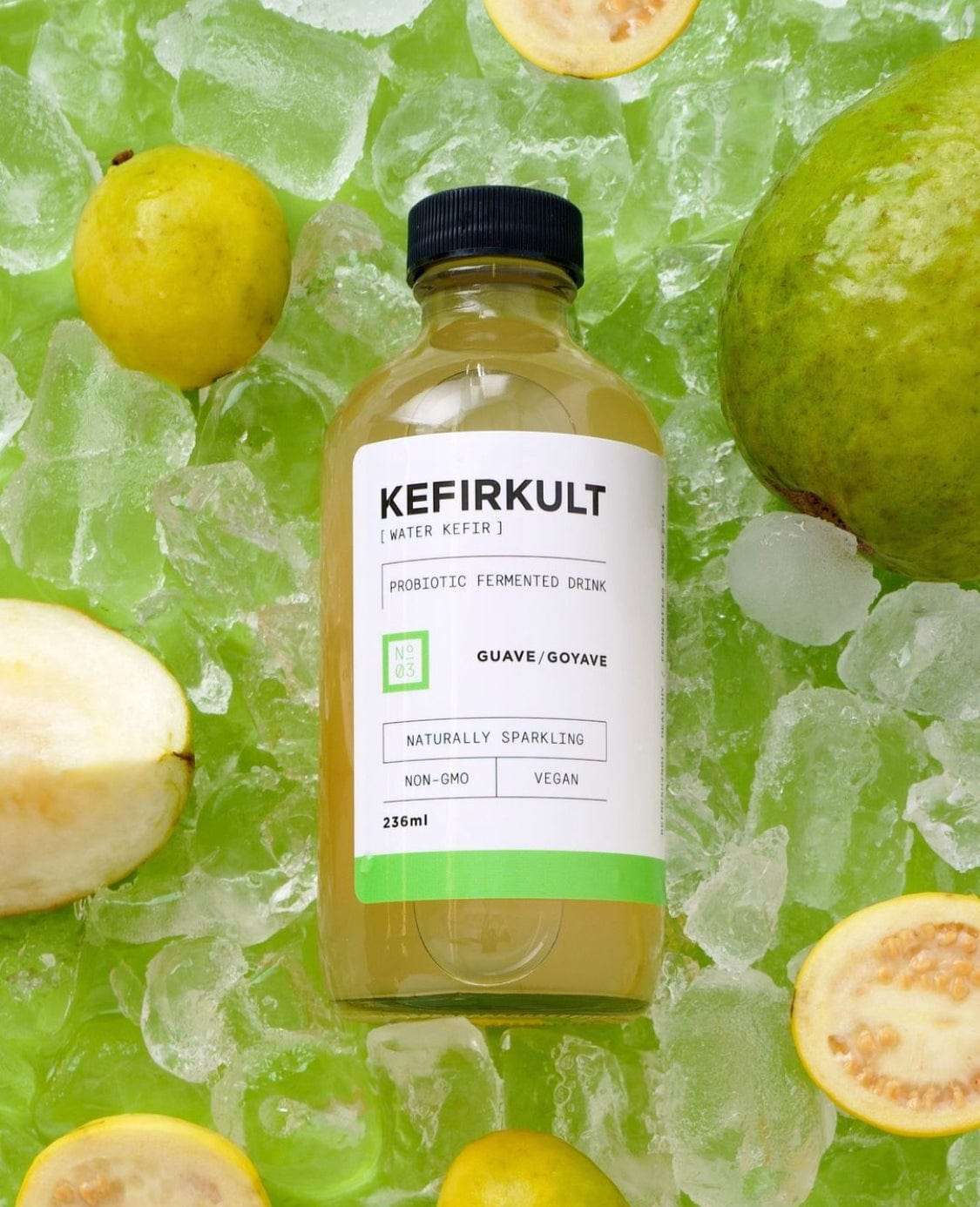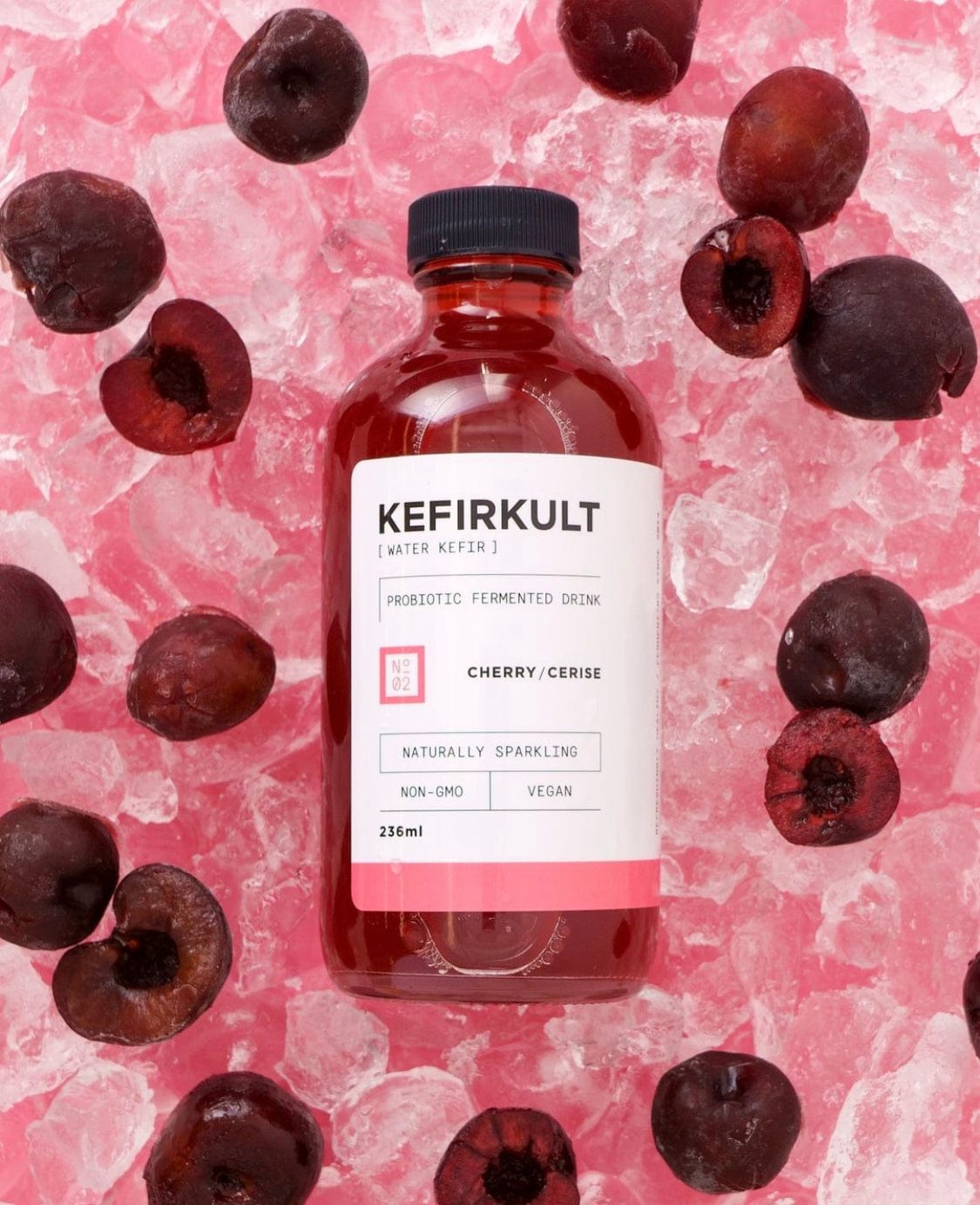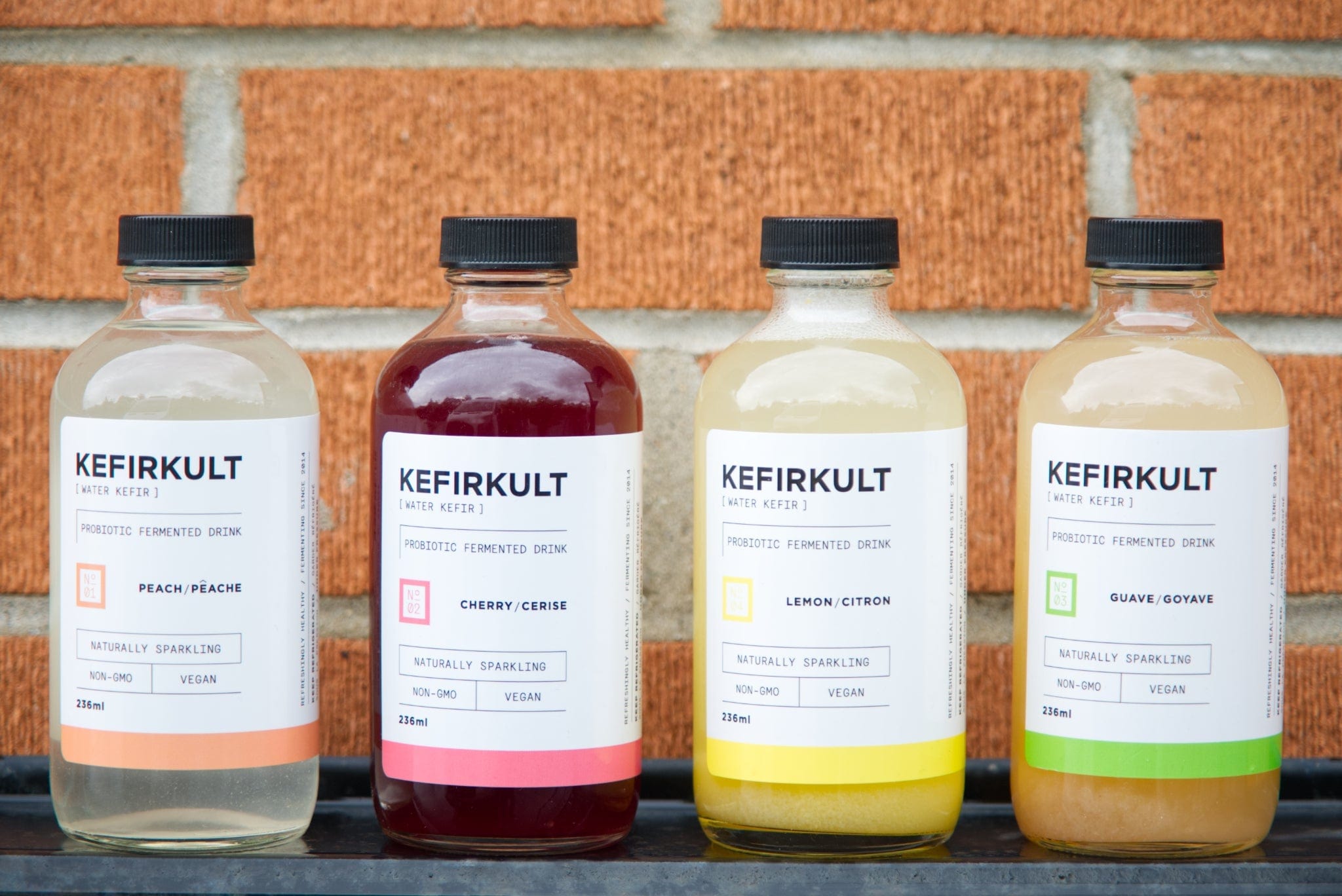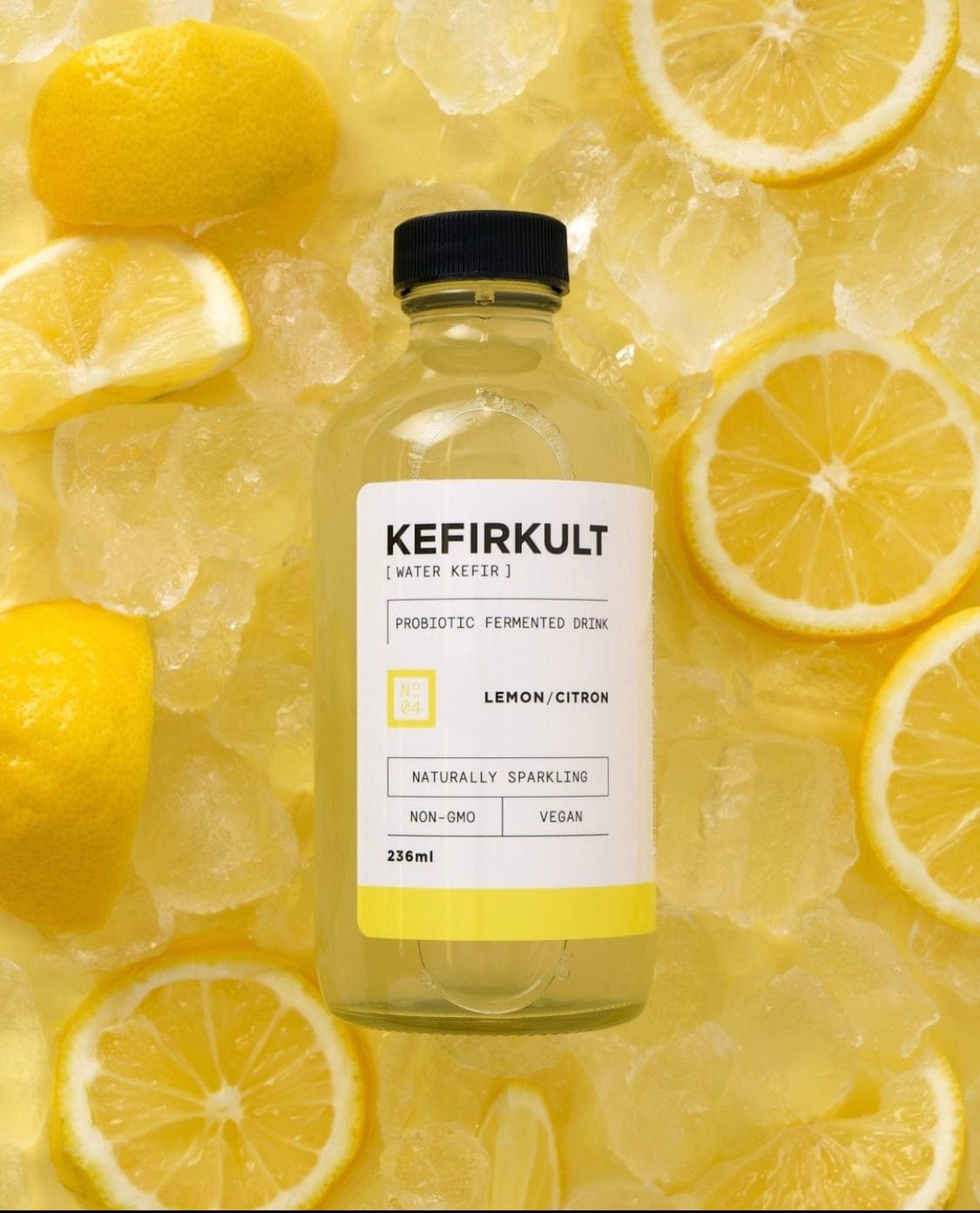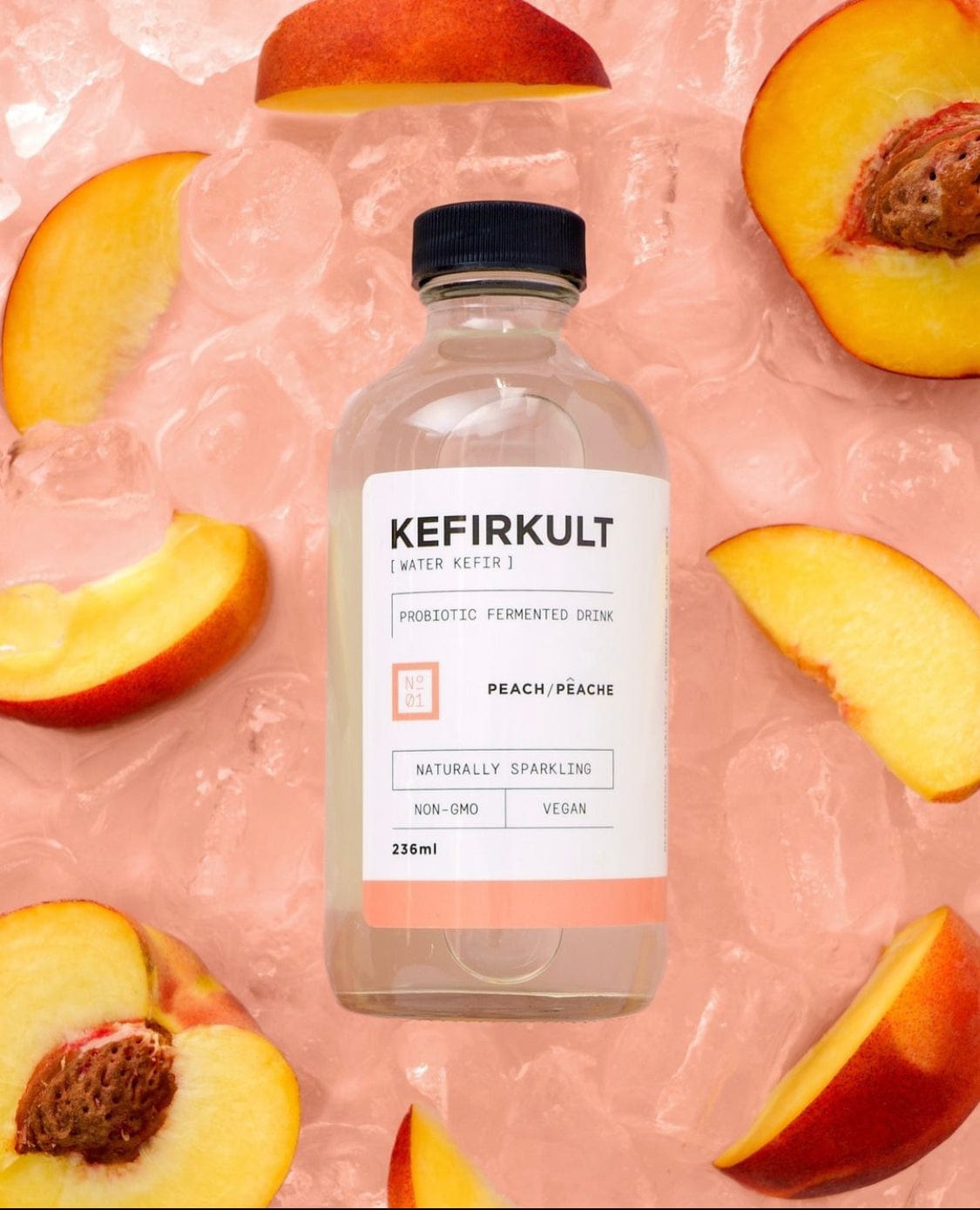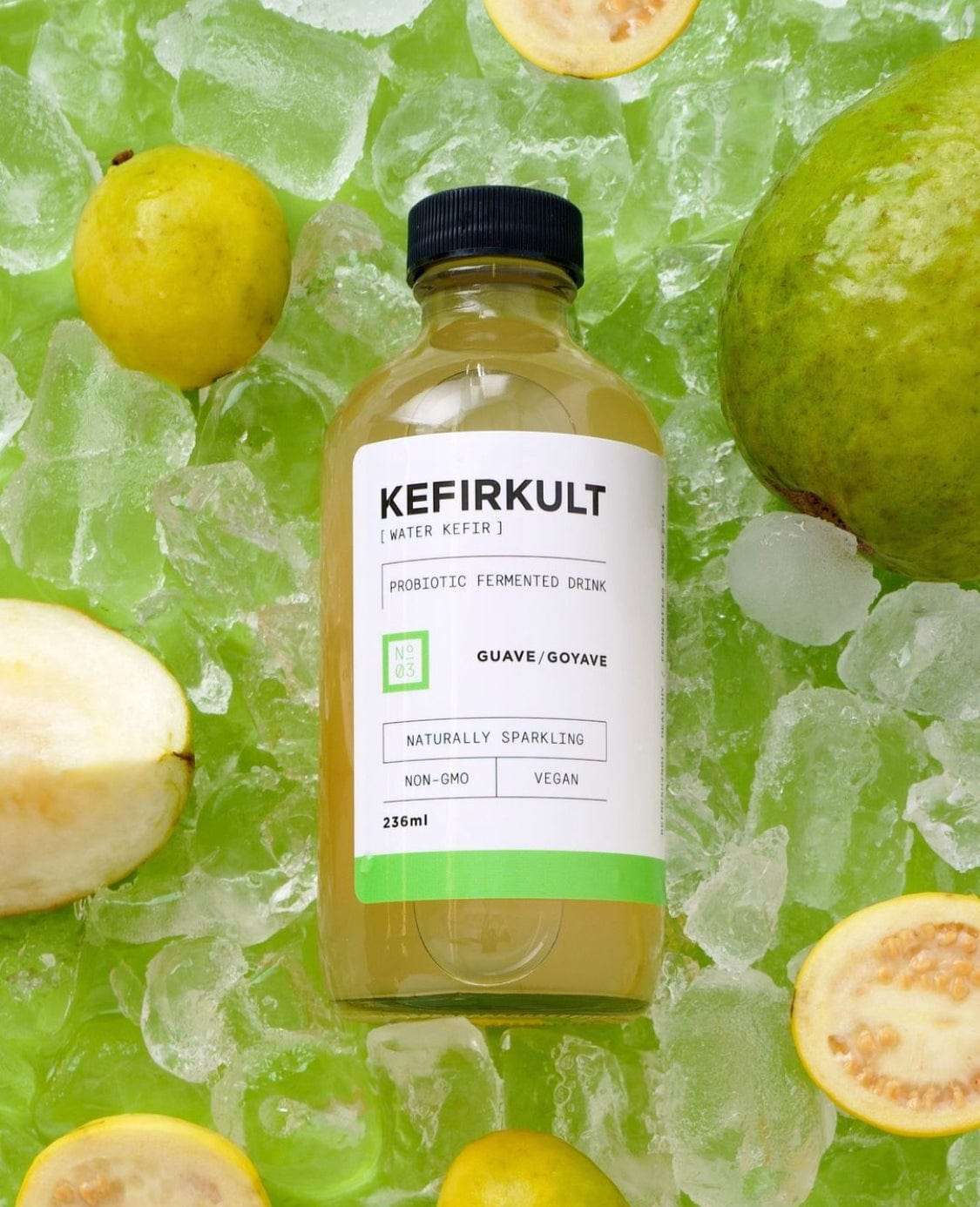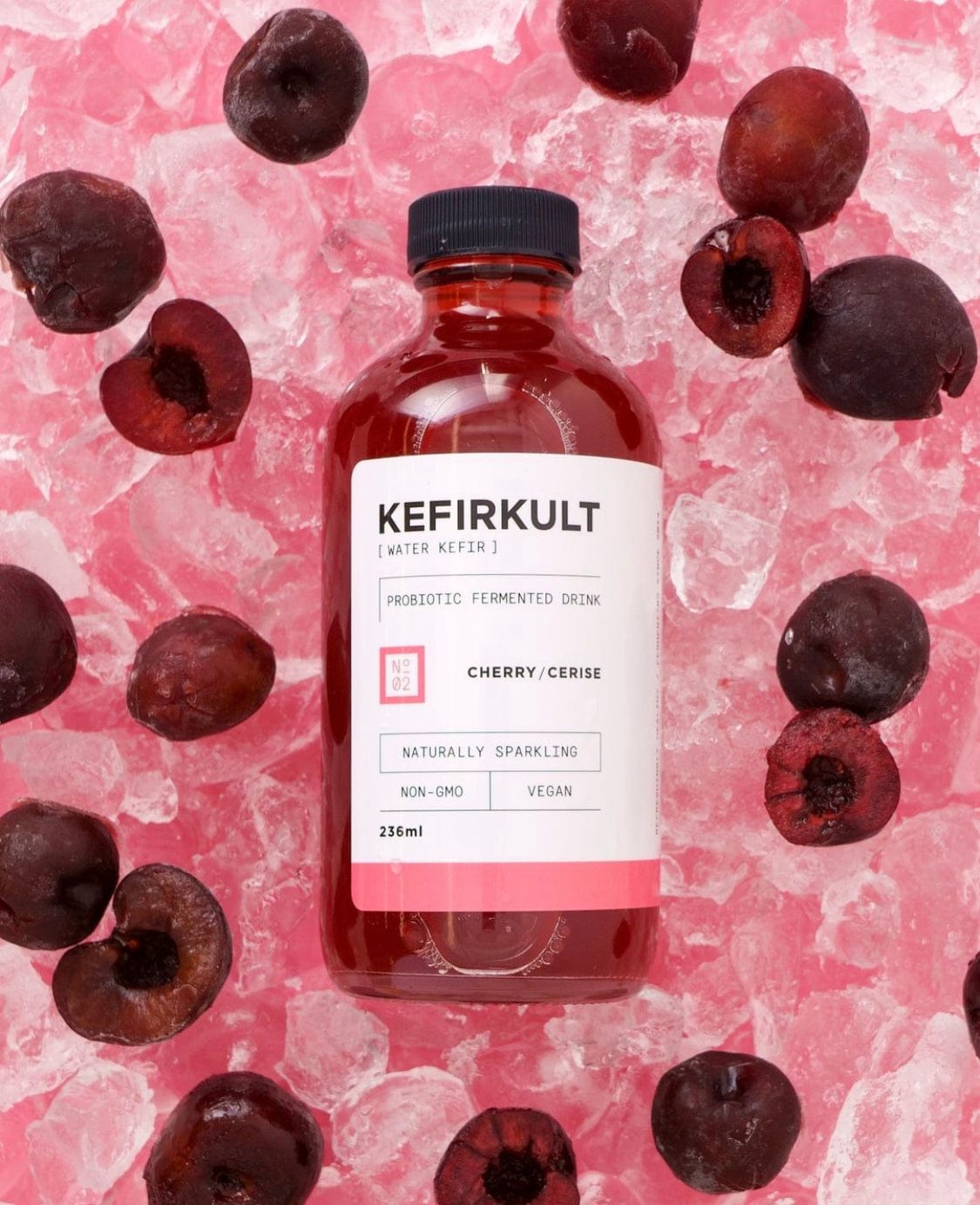 Water Kefir Beverages - 12 Pack
Here are some facts that might help you!
6-12 pack of our water kefir. They are a delicious, refreshing, and caffeine-free alternative to kombucha. Try them all with our 12-jar variety pack!
Water, cane sugar, fruit puree / concentrate, and live kefir grains!
We do not add any emulsifiers (guar gum), thickeners (agar agar)!