About
Our story
"Pure Probiotic Power: Unrivaled Quality, Unmatched Simplicity"
About Us
KEFIRKULT, based in Toronto, specializes in crafting premium Water-Kefir and Coconut-Kefir Yogurt using high-quality manufacturing practices inspired by pharmaceutical standards. Our unwavering commitment to quality is at the core of everything we do, guiding our mission from inception to completion.
Our founders possess a strong academic background in microbiology and biochemistry, coupled with hands-on experience working in pharmaceutical manufacturing facilities, where stringent elimination of harmful bacteria is paramount. This unique blend of passion and expertise allows us to produce clean, fresh, and potent probiotic products that you can trust for their outstanding quality and effectiveness.
KEFIRKULT proudly introduces our one-of-a-kind Coconut-Kefir Yogurt, an innovative and unrivaled product in the market. With an astounding 1.47 trillion CFU per mL, our Coconut-Kefir Yogurt packs a powerful probiotic punch. What sets us apart is our proprietary in-house cultivation of probiotic strains, ensuring our unique product cannot be replicated by others.
Our Coconut-Kefir Yogurt boasts a range of certifications and health-conscious attributes, including Non-GMO Project Verified, Gluten-Free, Lactose-Free, and free from thickeners, emulsifiers, additives, and added sugar. Committed to simplicity and purity, our wholesome yogurt contains just three clean ingredients, allowing you to enjoy the benefits of probiotics without compromising on quality or taste.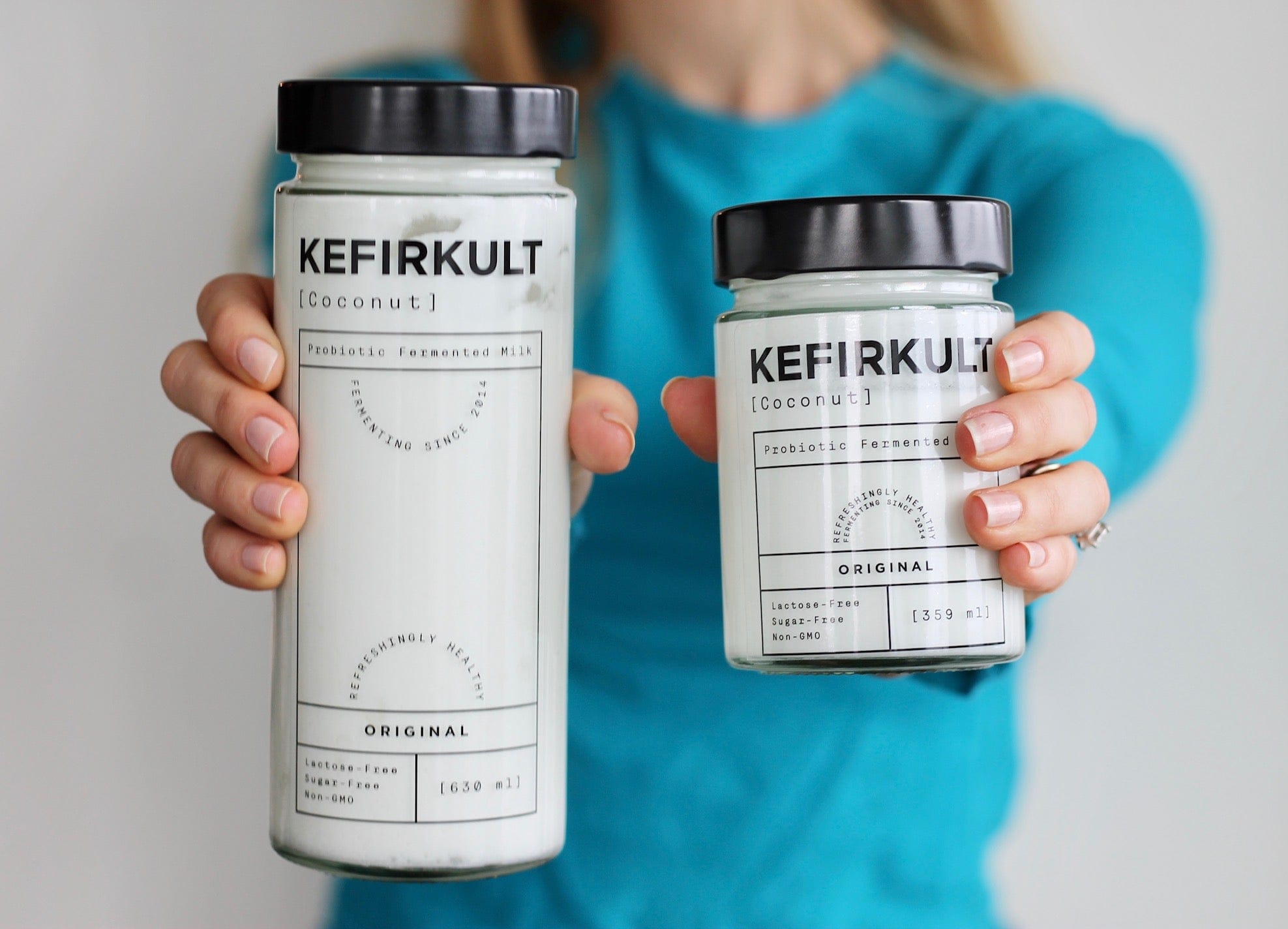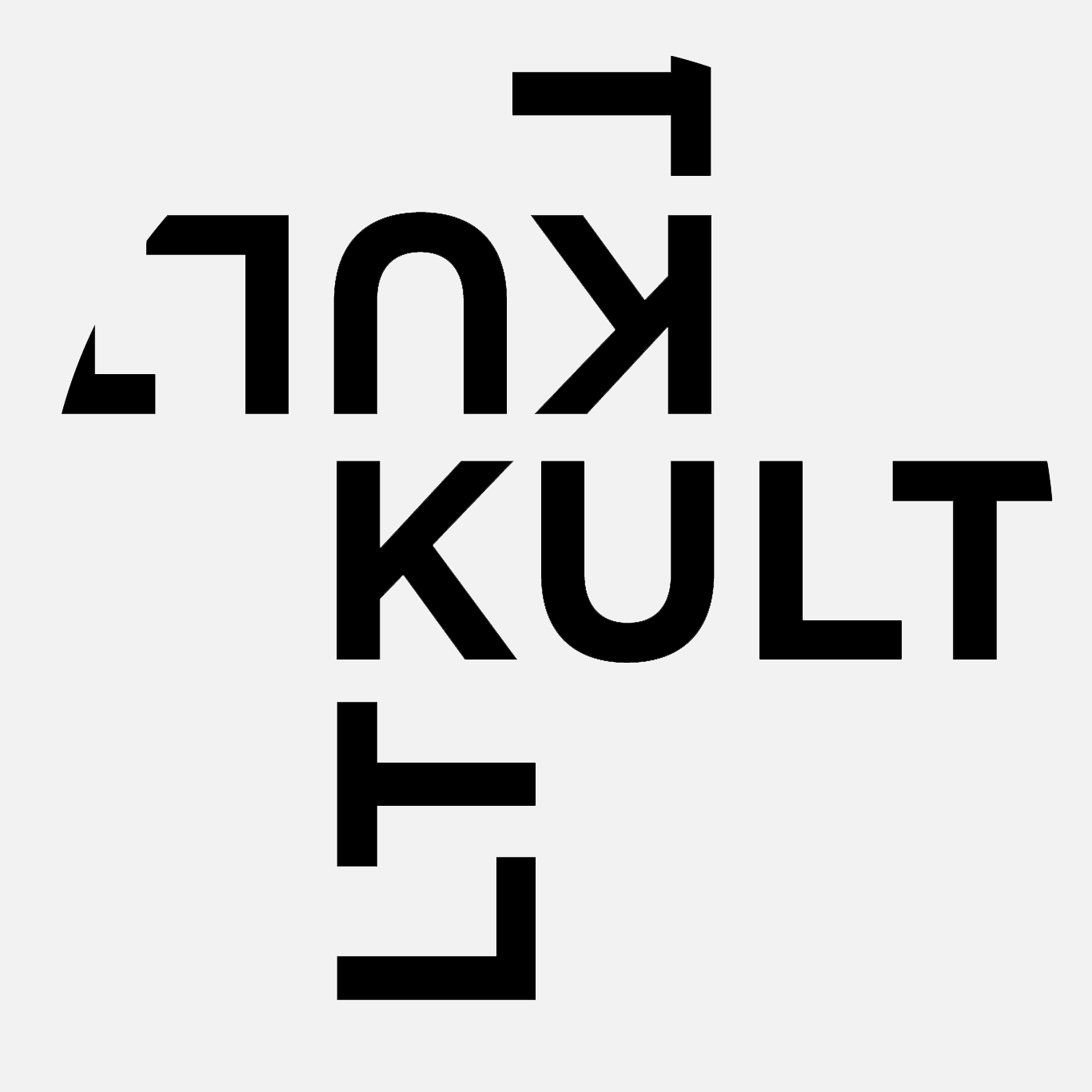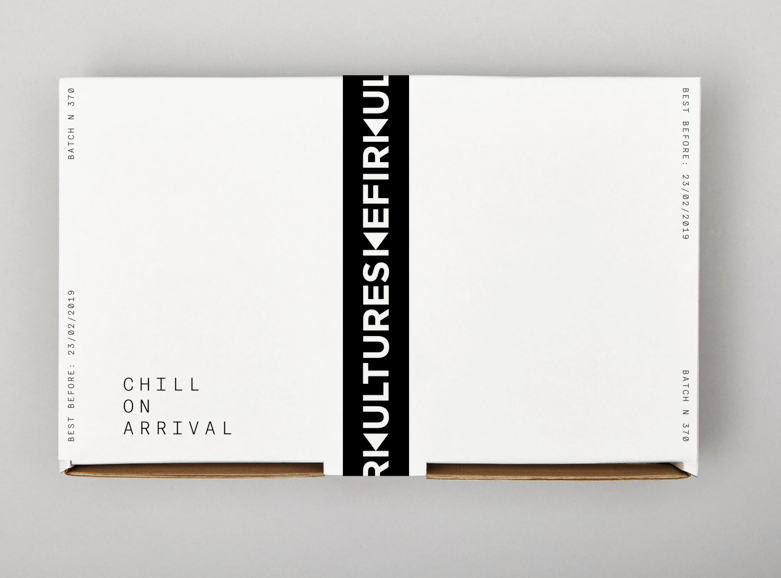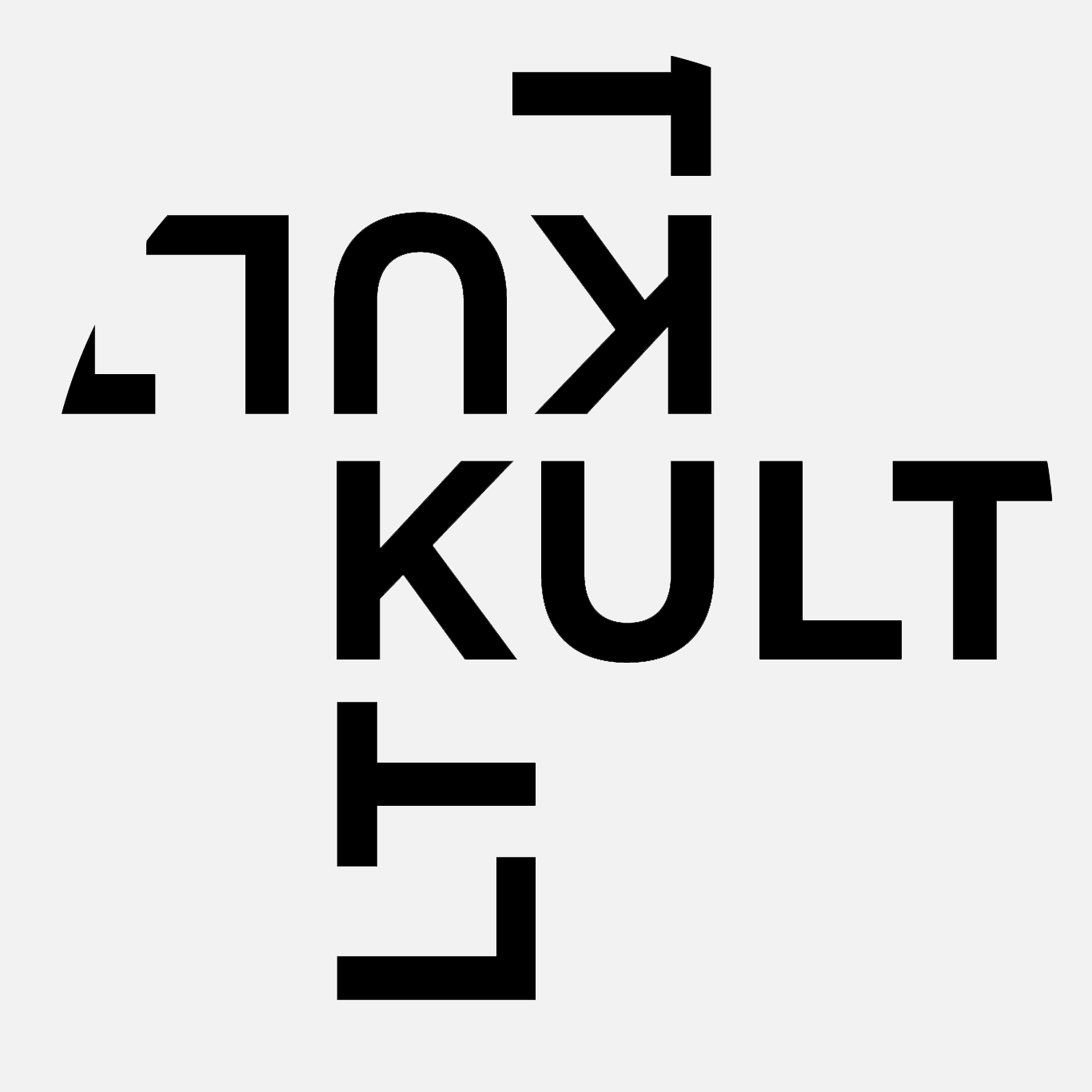 KEFIR KULTURES INC.
What We Stand For
At KEFIRKULT, our brand represents the perfect fusion of cutting-edge science and a passion for holistic health, resulting in exceptional probiotic products that elevate your well-being. Guided by our commitment to unrivaled quality and unmatched simplicity, we've crafted our unique and potent Coconut-Kefir Yogurt, setting a new standard in the probiotic market. Rooted in our founders' extensive knowledge of microbiology, biochemistry, and pharmaceutical manufacturing practices, KEFIRKULT takes pride in cultivating proprietary probiotic strains in-house, ensuring a truly exclusive experience for our customers. Our brand is not only about delivering health-promoting products but also about creating a trusted community that values transparency, integrity, and innovation, empowering you to embrace a healthier, more balanced lifestyle.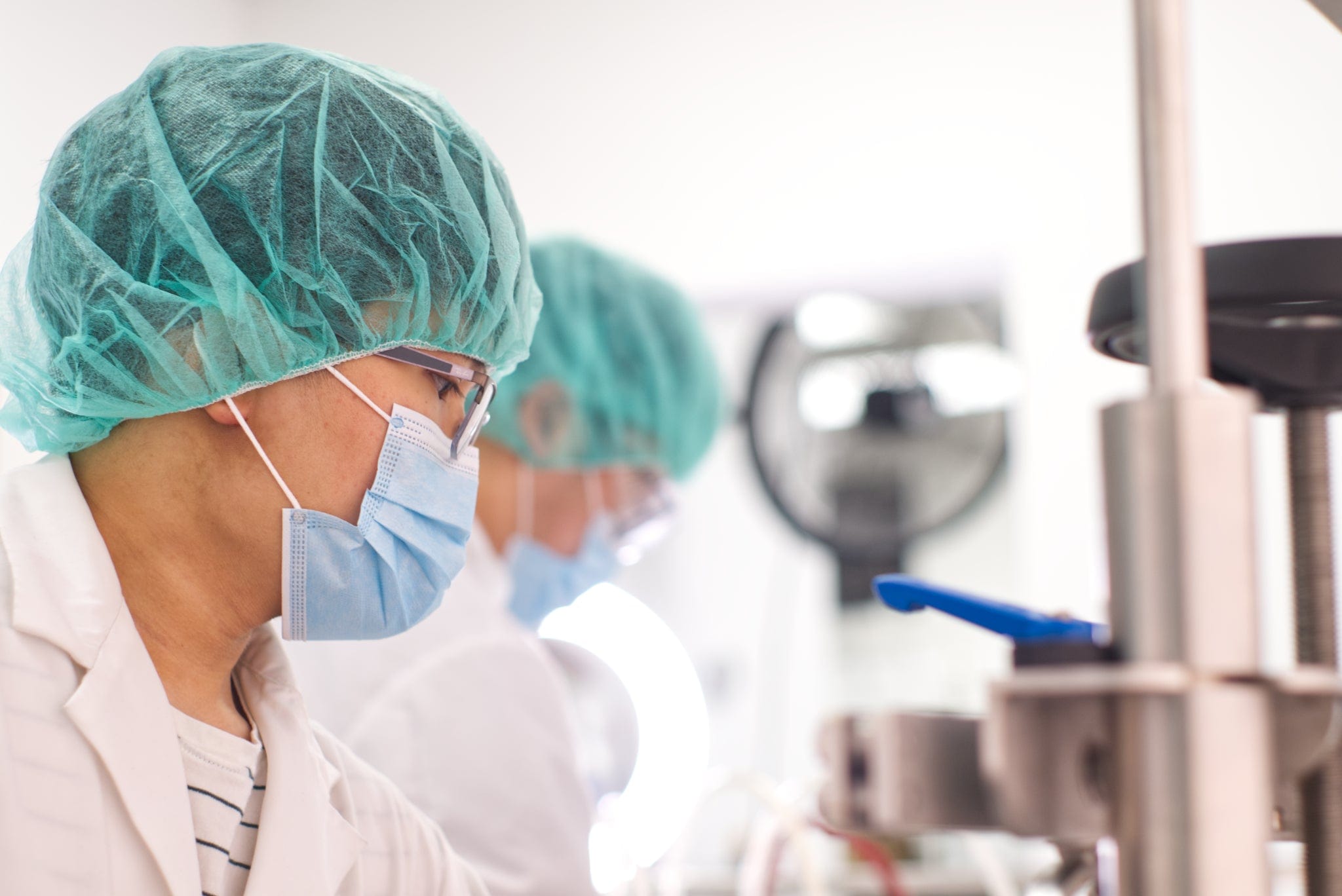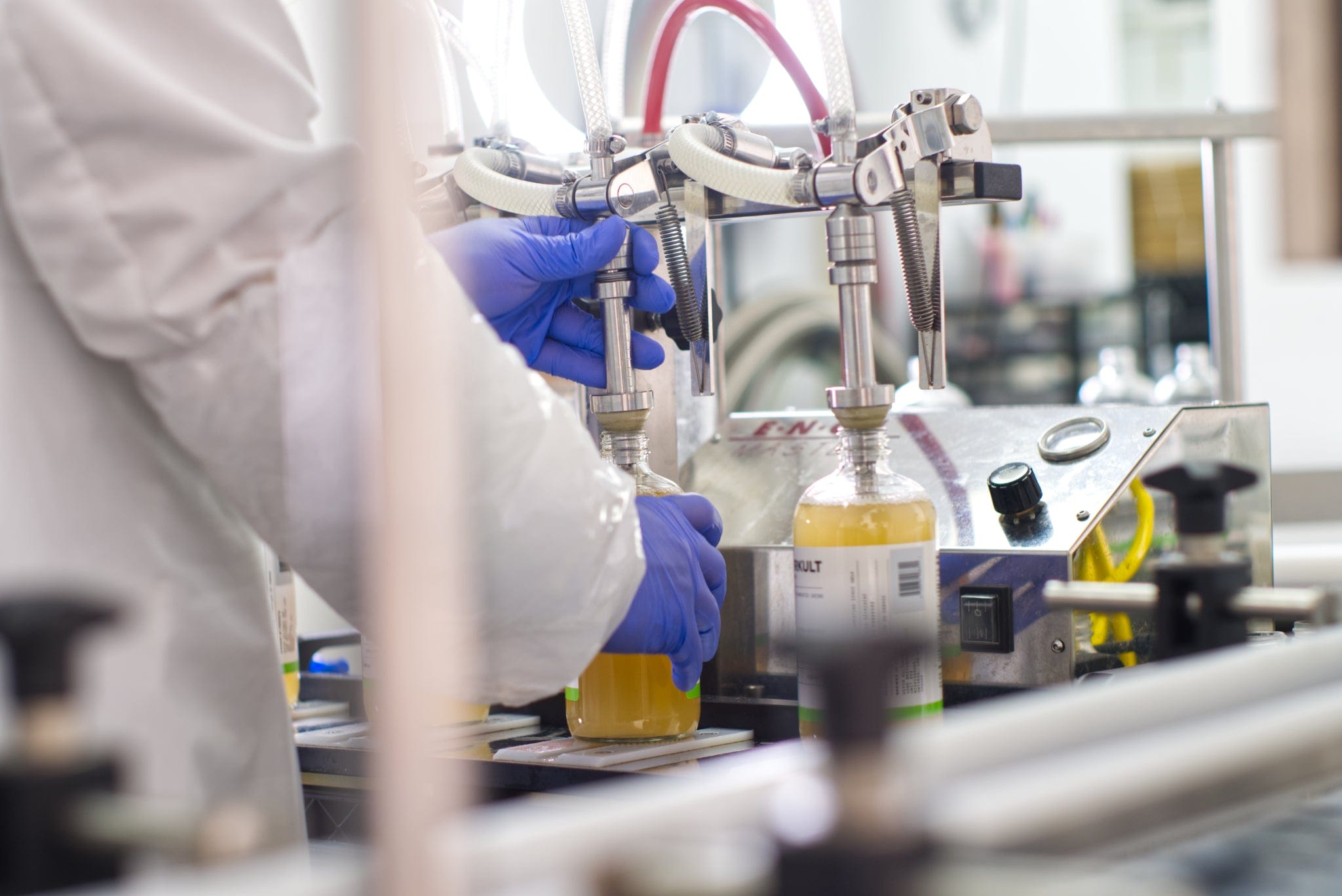 OFFERINGS AND POSITIVE CHANGE
Industry Leader
Beyond our product offerings, KEFIRKULT aspires to inspire positive change within the larger food and health industry. Our brand represents a vision of sustainability, ethical production practices, and a focus on long-term health benefits for our customers.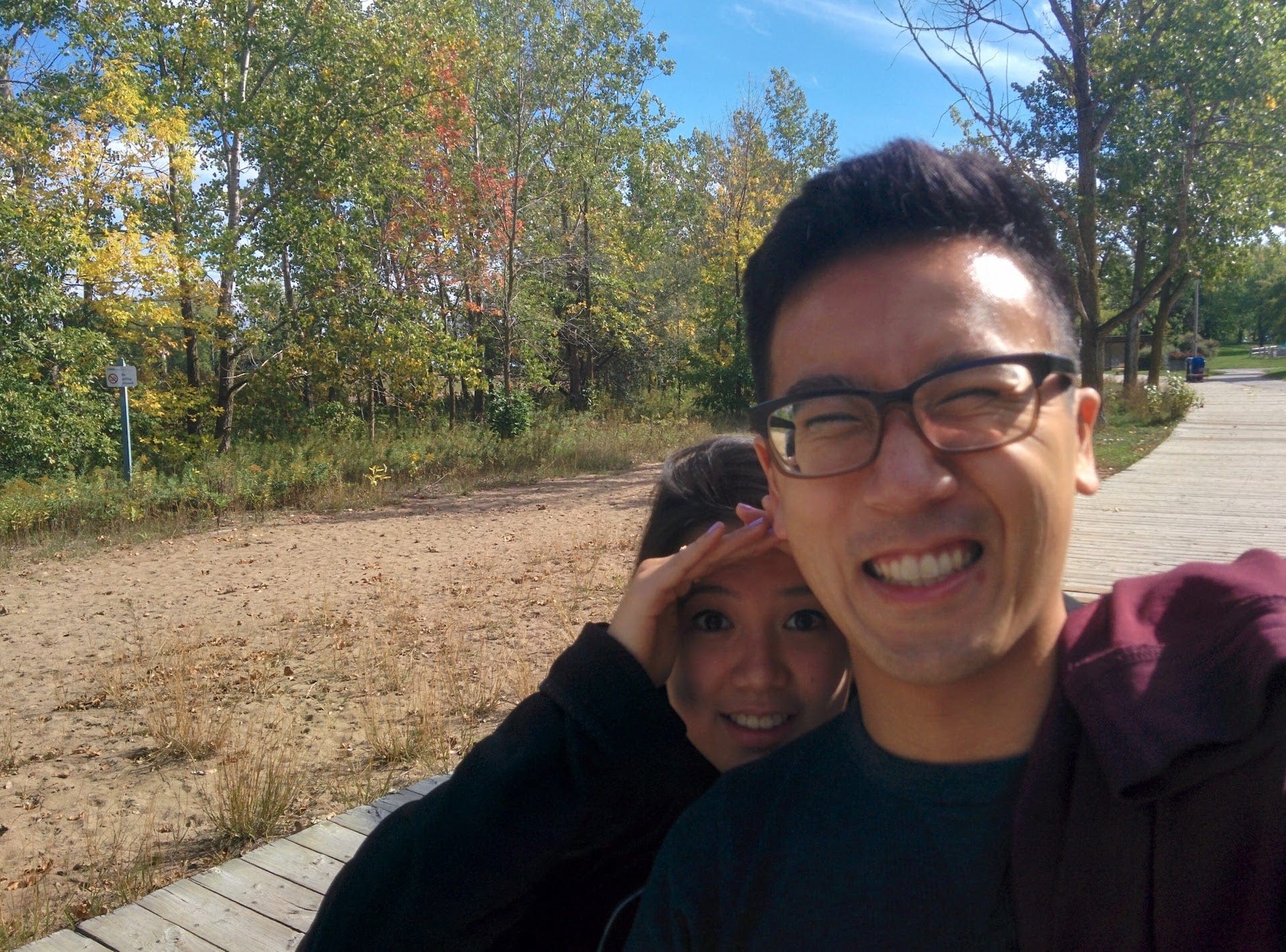 Community and Connections
Gut Health & Awareness
We are committed to fostering meaningful connections with our community, sharing knowledge, and raising awareness of the importance of gut health and its impact on overall wellness. At KEFIRKULT, we believe in nourishing both the body and the mind, empowering individuals to lead healthier, more fulfilling lives.