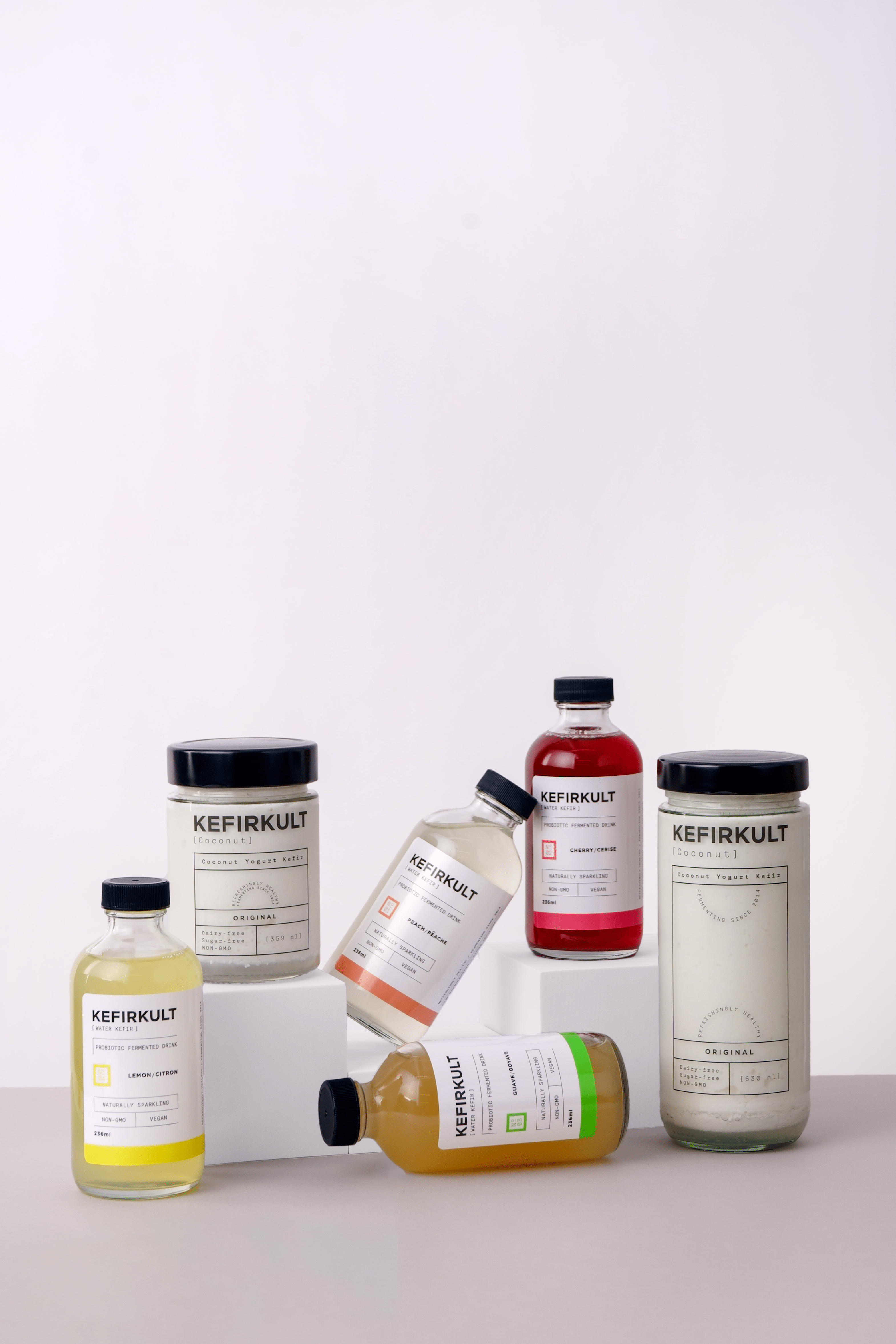 KEFIRKULT
The Strongest Coconut Kefir
1.47 Trillion CFU per mL.
No Emulsifiers. No Thickeners.
No Additives. No Sugar Added.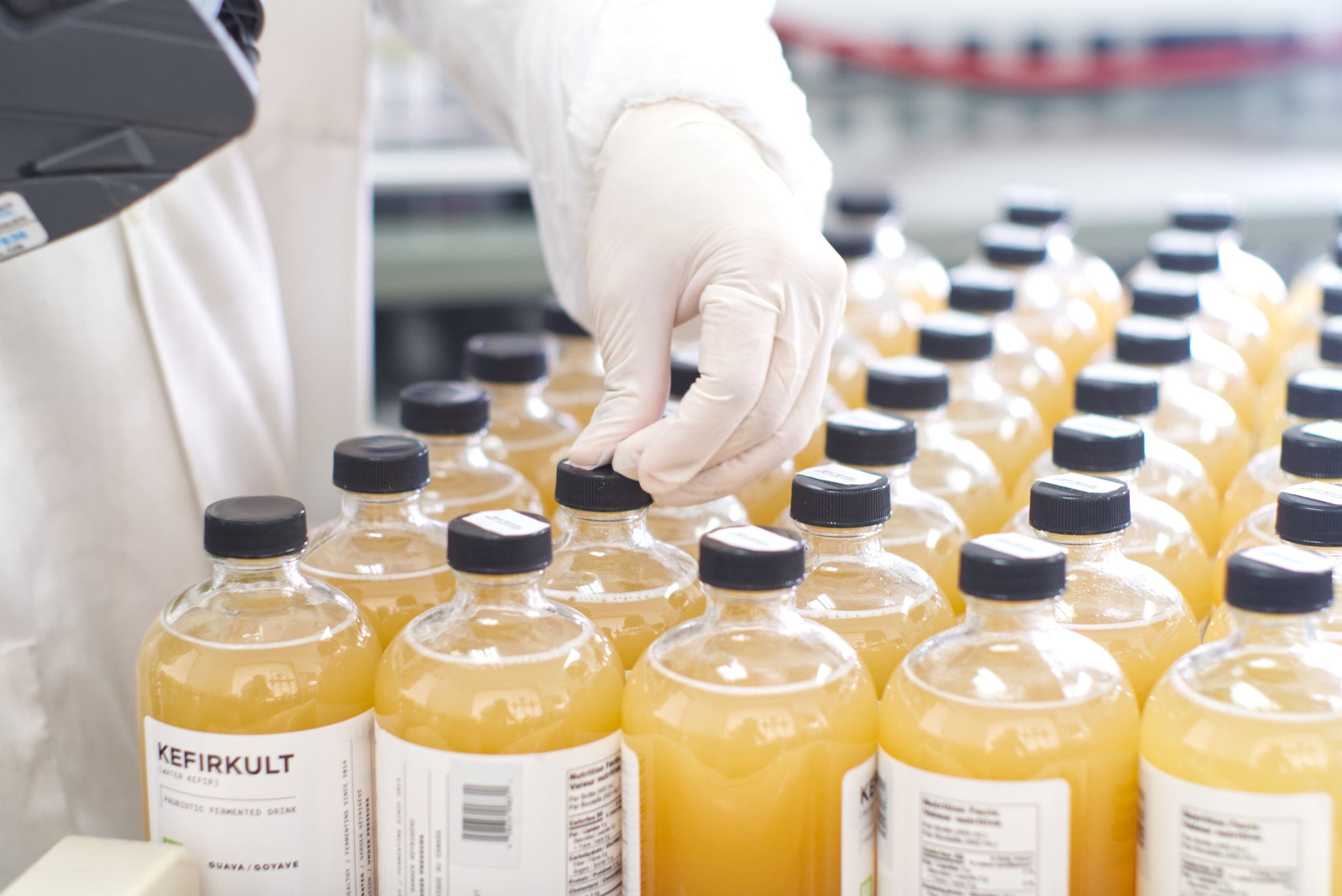 Meet KEFIRKULT
Our Story, Vision, and Commitment
KEFIRKULT, based in Toronto, specializes in crafting premium Water-Kefir and Coconut-Kefir Yogurt using high-quality manufacturing practices inspired by pharmaceutical standards. Our unwavering commitment to quality is at the core of everything we do, guiding our mission from inception to completion.
We are dedicated to redefining the probiotics industry by offering uniquely formulated, science-backed products that cater to the evolving health needs of our customers. We strive to combine cutting-edge research and natural ingredients to create innovative offerings that promote gut health and overall well-being. By consistently pushing the boundaries of product development, KEFIRKULT aims to become a trailblazer in the world of probiotics, revolutionizing the way people incorporate these beneficial microorganisms into their daily routines.
KEFIRKULT
1545 Britannia Road East - Unit 16,
Mississauga, Ontario,
Canada
Pick Up Hours
Monday - Friday
1pm - 7pm
Receiving Hours
Monday - Friday
11am - 7pm