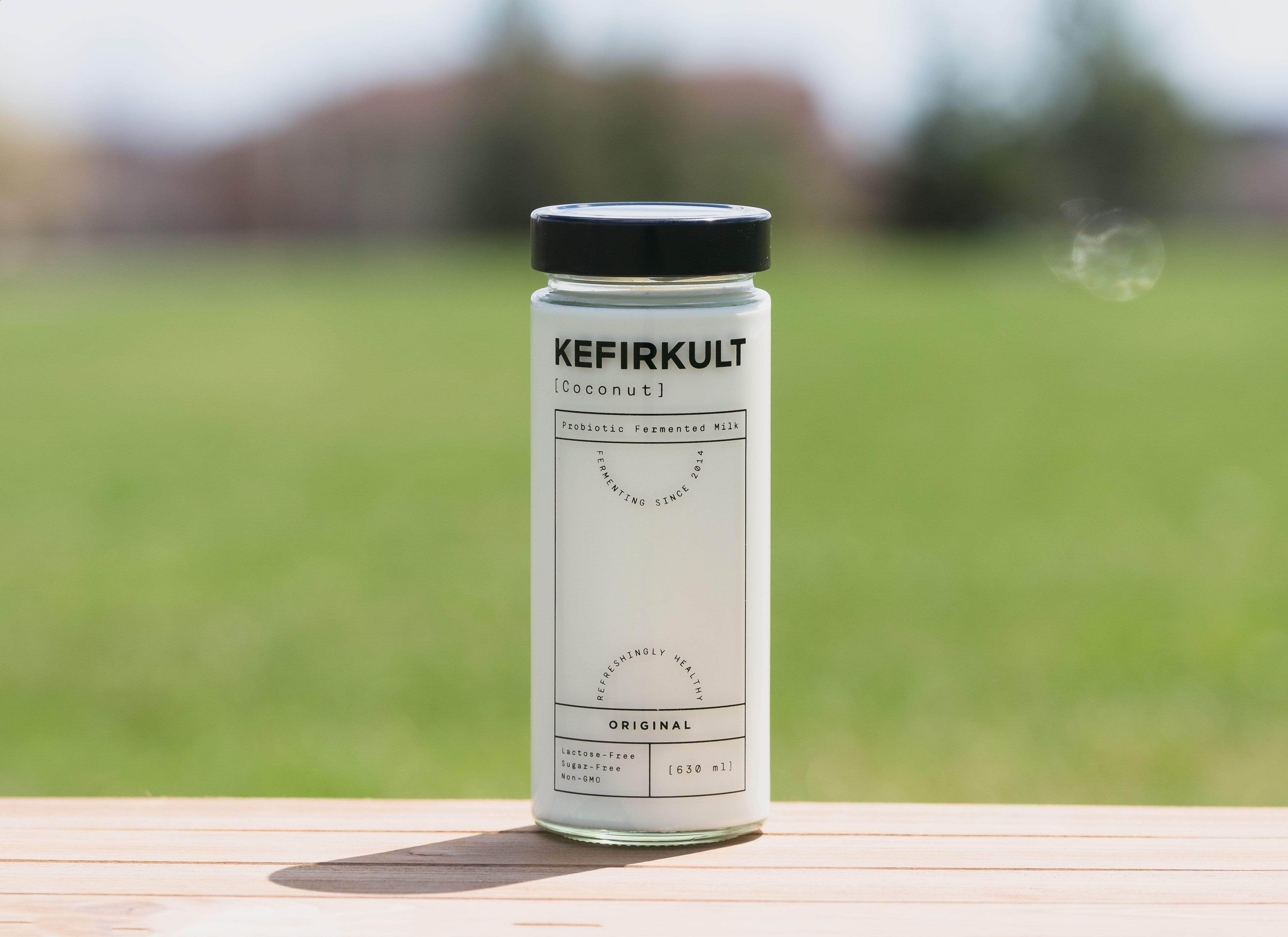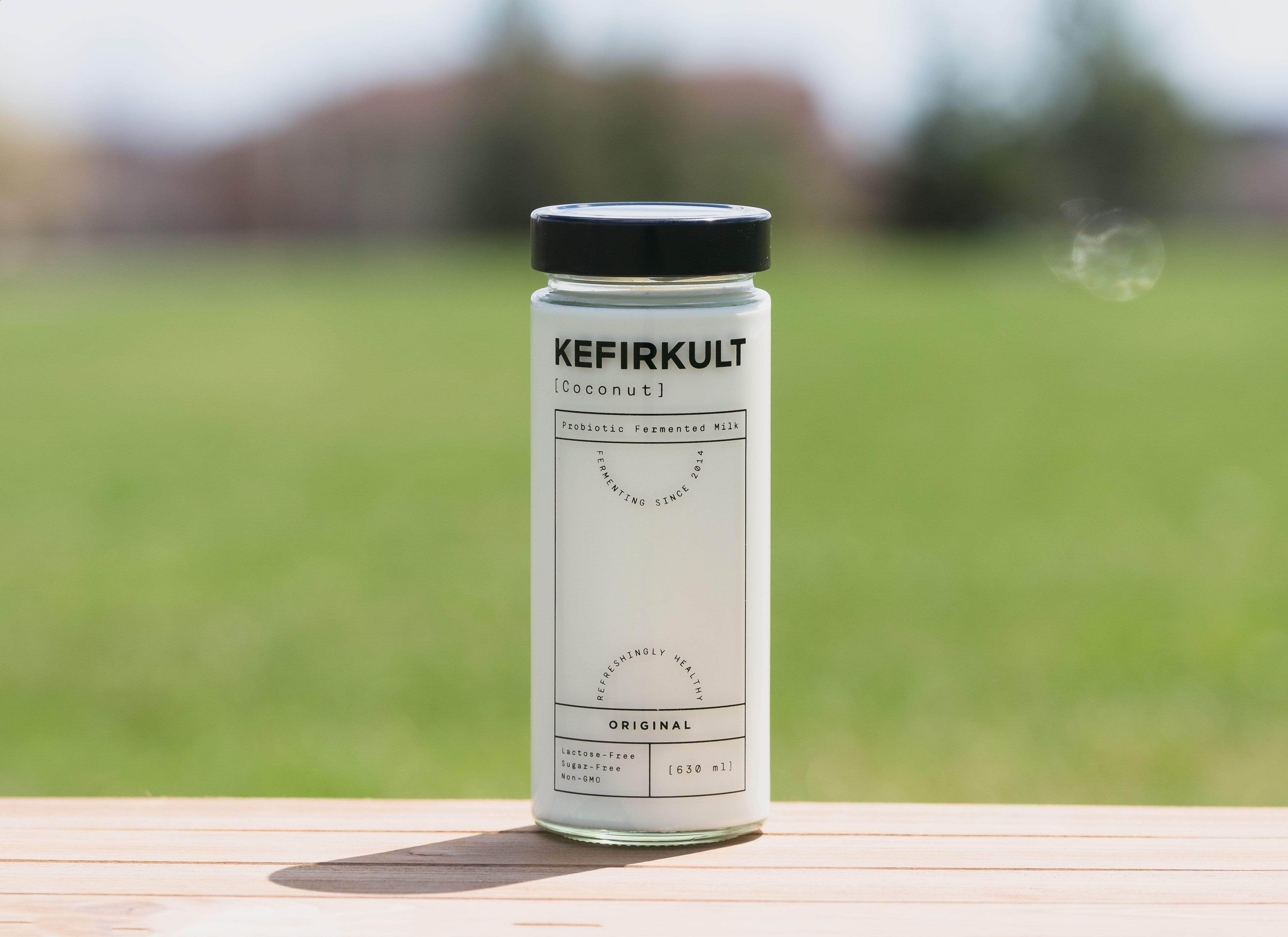 Coconut Kefir Yogurt (Large) - 4 Pack
STAY GUT STRONG
The Ultimate Probiotic Yogurt Experience
Our one-of-a-kind Coconut-Kefir Yogurt, is an innovative and unrivaled product in the market. With an astounding 1.47 trillion CFU per mL, our Coconut-Kefir Yogurt packs a powerful probiotic punch. What sets us apart is our proprietary in-house cultivation of probiotic strains, ensuring our unique product cannot be replicated by others.
Our Coconut-Kefir Yogurt boasts a range of certifications and health-conscious attributes, including Non-GMO Project Verified, Gluten-Free, Lactose-Free, and free from thickeners, emulsifiers, additives, and added sugar. Committed to simplicity and purity, our wholesome yogurt contains just three clean ingredients, allowing you to enjoy the benefits of probiotics without compromising on quality or taste.
Here are some facts that might help you!
Six small size or four large size coconut kefir yogurt. They are the perfect, coconutty, vegan alternative to yogurt. 
Our coconut kefir is full of probiotics that promote a healthy balance of gut bacteria in your body. It contains more good bacteria (1.47 trillion CFU per mL) than most probiotic supplements (~1-10 billion CFU per capsule). That's why we recommend you start off with just 2-4 tbsp per serving, and gradually enjoy more as your body adjusts.
Coconut Milk, Water, and live kefir grains!
We do not add any emulsifiers (guar gum), thickeners (agar agar) or any additives at all!
As long as you don't double dip, the product can last up to 2 weeks in the fridge after opening.
We love to have a few spoonfuls with fruit and granola as a quick snack. Check out some more creative ideas and recipes from other kefir lovers on our Instagram here!