Featured article
Featured article
This is where the featured article excerpt will display.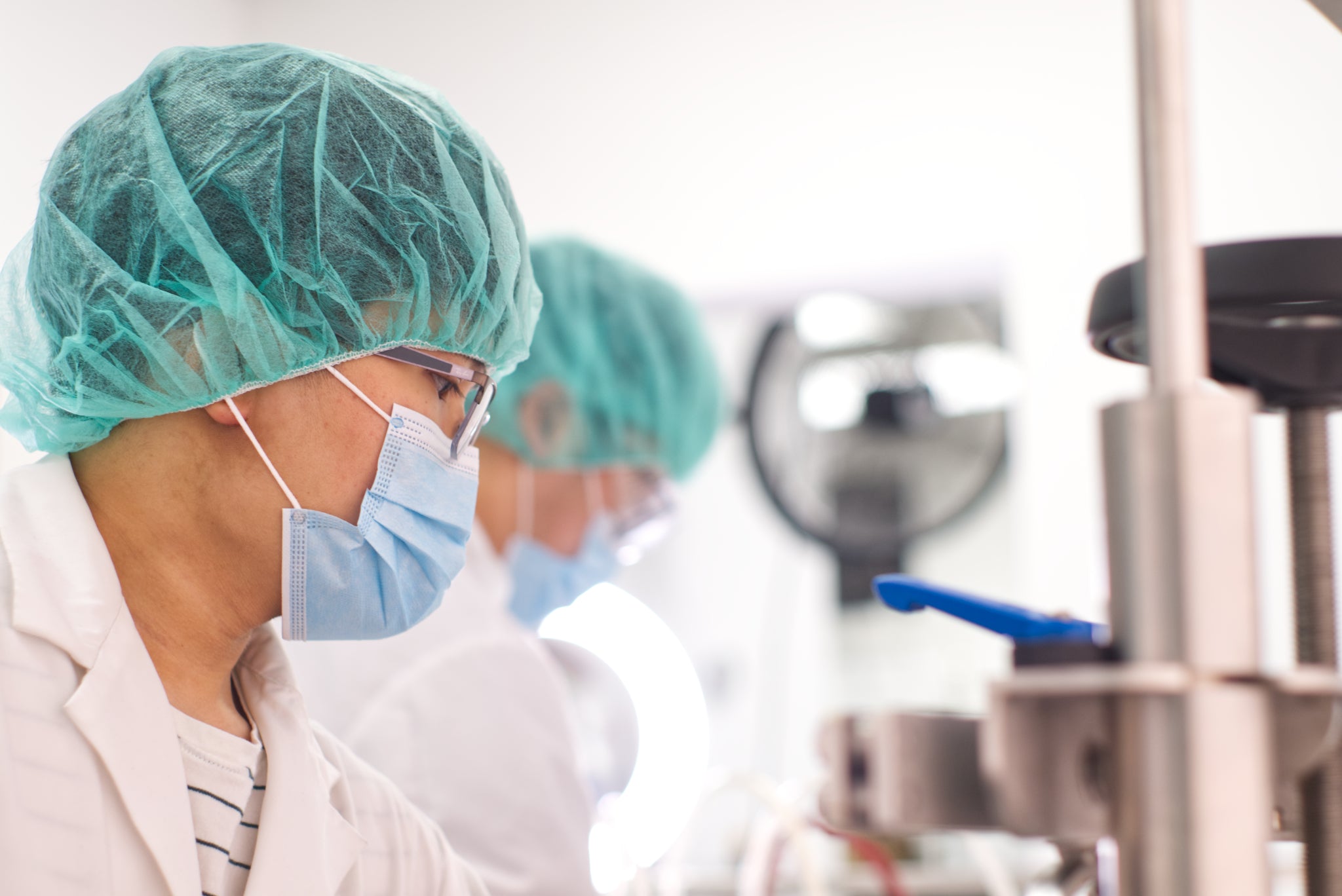 Dive into the world of Coconut-Kefir Yogurt with our latest blog post, "Unveiling the Wonders of Coconut-Kefir Yogurt: Health Benefits and the Importance of Clean Ingredients." Explore the remarkable health advantages of this probiotic powerhouse, from gut health to weight management, and learn why it's essential to choose a yogurt free from emulsifiers, thickeners, and additives. Uncover the secret to a healthier, more vibrant life with the delicious, nutrient-rich Coconut-Kefir Yogurt experience.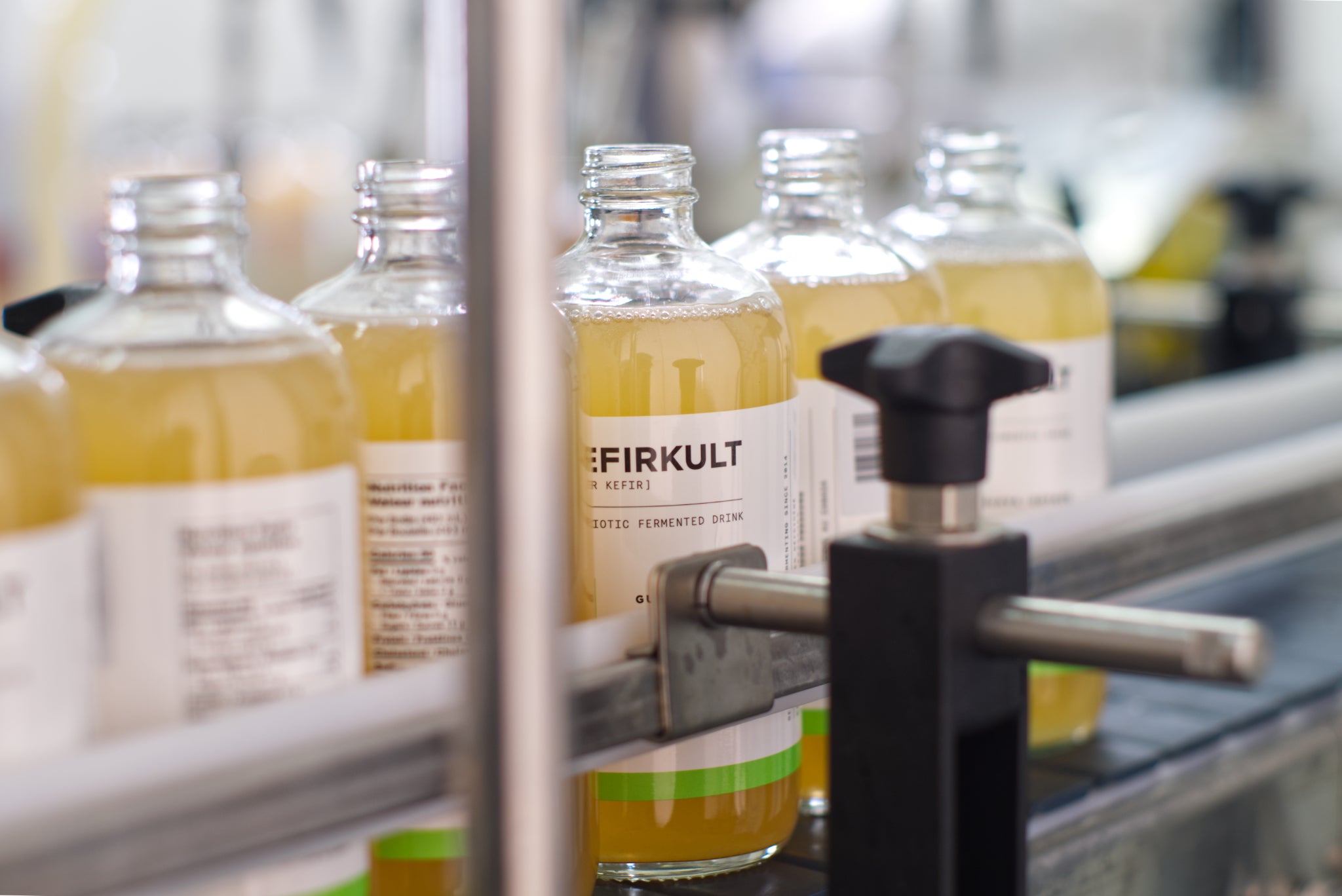 Discover the exciting potential of revolutionizing food production by integrating modern pharmaceutical and vaccine technologies in our latest blog post, "Revolutionizing Food Production: Integrating Technology and Sustainability for Better Probiotic Foods." Learn about the importance of sustainable practices and explore innovative approaches, such as fermentation technology, microencapsulation, and advanced quality control, to improve probiotic food products. Join us as we envision a future where collaboration and cutting-edge technologies transform the food industry, promoting health, well-being, and environmental responsibility.